Natural Products To Help You Look And Feel Better
Environmental stressors and the modern diet are often the cause of low energy and poor health.
Don't be discouraged. You deserve a happier, healthier life, and Kyäni can help.
What can you do with better health within 90 days?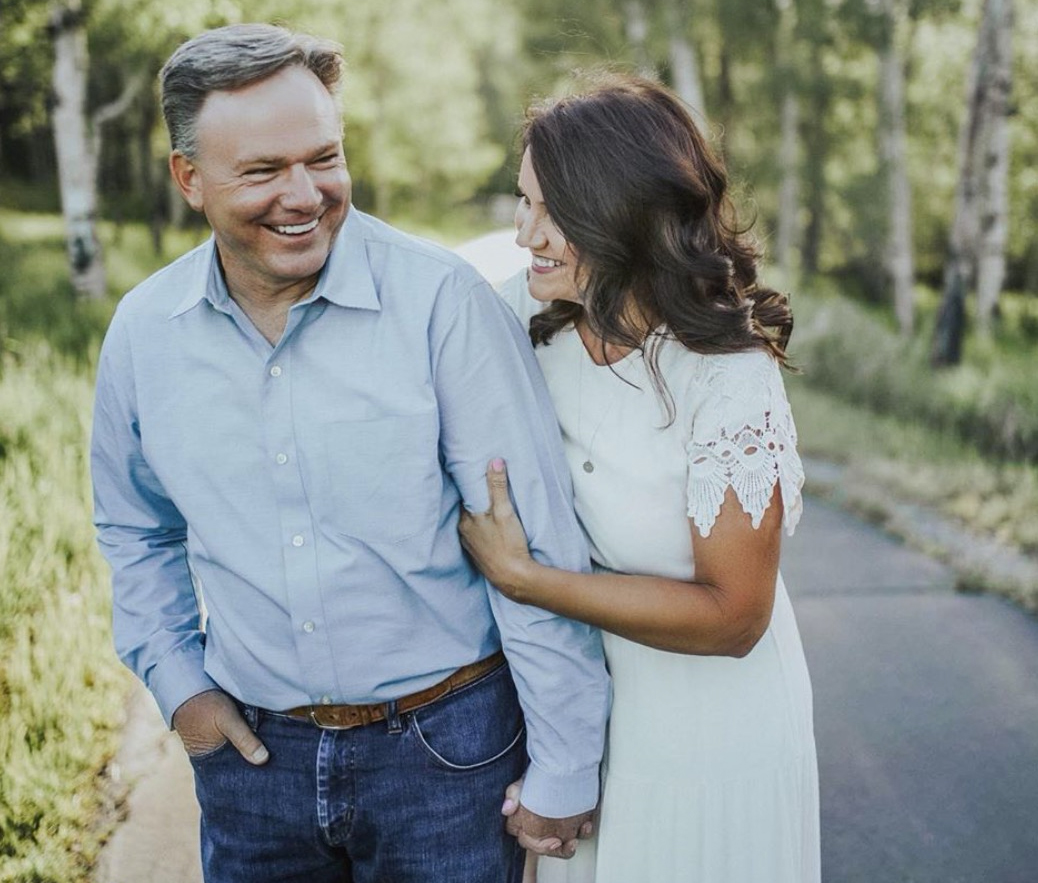 Take Control
På 90 dagar gick Joaquin ner 6,8 kg och sänkte sitt kroppsfett till 15,2 % "Healthy Living-utmaningen gjorde mig mer medveten om vad jag åt och mer aktiv varje dag. FIT20 och HL5 tillförde kollagen till min diet, vilket hjälper mig att återhämta mig och bygga magra muskler varje gång jag tränar. "
— Joaquin L.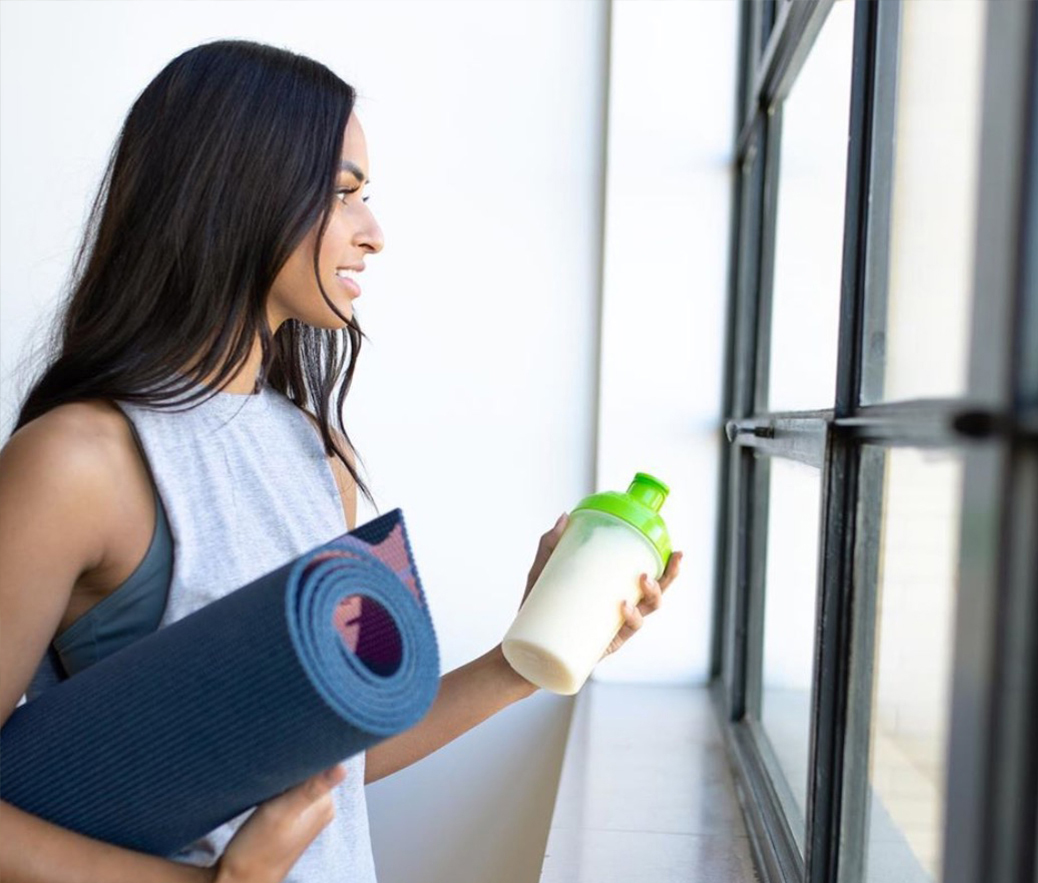 Love Your Life
During the 90-Day Healthy Living Challenge, Salacnib Molina lost 20,4 kg of fat and decreased his BMI to 24.5. Even his daughter lost 9,07 kg! He said, "My family, friends, and coworkers tell me that I look 10 years younger. I don't even recognize myself."
— Salacnib M.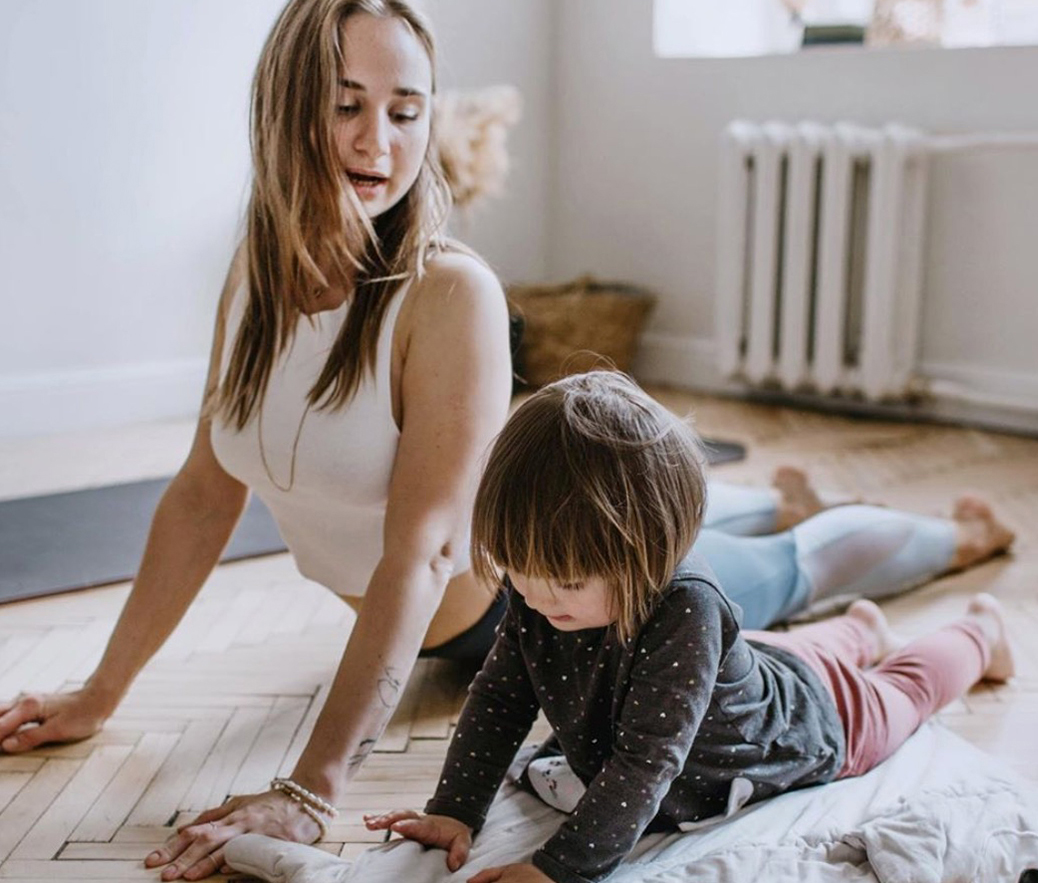 Have More Confidence
In 90 days, Sandra reached her goal of losing 10 kg. She said, "Thanks to my weight loss, I have more energy and I achieved a better quality of life. I am so happy I can wear my old dresses again. I have a completely new lifestyle."
— Sandra B.
See which products are best for you with our free assessment!
Kyäni has shared the secret of better health with millions of people in over 50 countries around the world. You can be one of them.
Becoming a healthier you is easy.
Download our free PDF, 7 ways your modern diet is killing you and what you can do about it.
Through natural nutritional products.
Wild and organically sourced Superfoods packed with
Antioxidants and Adaptogens
See which products are best for you with our free assessment!